This Is Where…
Advanced
Neurosurgery, Spine Care
and Pain Management Begins
UHC Neurosurgery, Spine, and Pain Center
Spine Specialists at UHC
Today, individuals suffering from brain and spinal disorders as well as those experiencing chronic pain can access the most advanced care in one location: United Orthopaedic and Spine Center. This team of medical specialists brings the latest breakthroughs in medicine and technology to our region.
Lower Back Pain
Pinched Nerves in the Neck and Back
Sciatica
Herniated Disks
Tumors
Osteoporotic Related Fractures
Scoliosis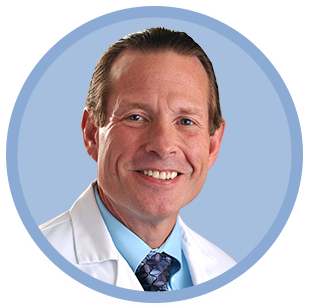 Richard A. Douglas, M.D.
Richard A. Douglas, MD, specializing in neurosurgery, obtained his medical degree from Northwestern Medical School and went on to this take surgical internship and…
Learn More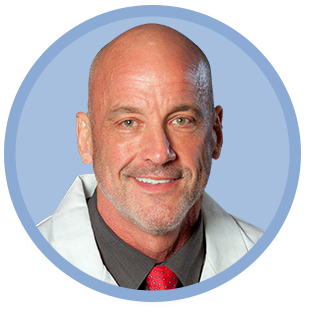 Bill Underwood, M.D.
Bill D. Underwood, M.D., Ph.D., specializing in neurosurgery, completed his undergraduate education at the University of Michigan, Ann Arbor and his medical education, including…
Learn More

This is Where...
Support is just a phone call away. Our team goes above and beyond to care for our patients and their families. They're with you every step of the way on your journey to recovery. Watch these short videos and hear from our team/staff on the importance of building those patient relationships.