This is Where…
Experience Goes

Bone Deep.
Get relief from joint and muscle pain at United Hospital Center where you'll have access to some of the nation's top specialists in orthopaedics, neurosurgery, spine, and rehabilitation.
Call Now for an Appointment:
Evening and Saturday Appointments Now Available
United Orthopaedics and Spine Center
Welcome to the Bruce Carter United Orthopaedic and Spine Center where you'll have access to a wide range of musculoskeletal physician services.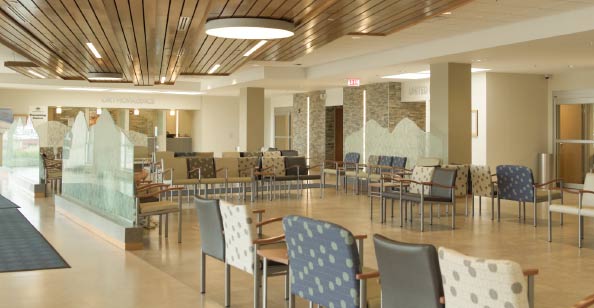 The new facility supports and enhances the most advanced musculoskeletal care in the region.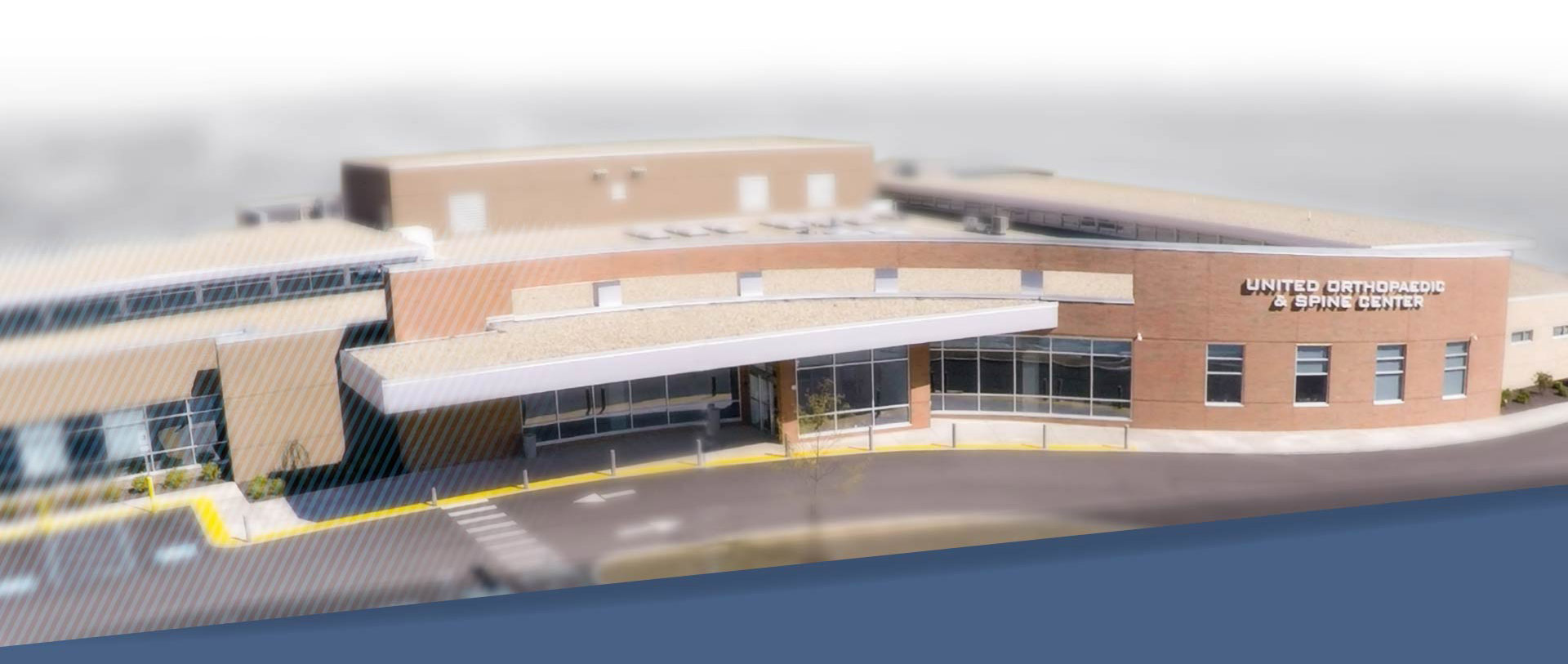 Treatments We Provide
At United Orthopaedics and Spine Center, you'll have access to experts in shoulder and hand surgeries, adult hip and knee replacement, sports medicine, rehabilitation, elbow, and ankle problems. Our team focuses on safe post-surgical treatment options that provide you with pain relief, reduced side-effects, and faster recovery.
We treat the following disorders: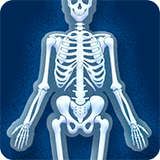 Body
Musculoskeletal injuries
Scleroderma – Fusions for rheumatoid arthritis, degenerative arthritis or post-traumatic arthritis
Artificial joint replacement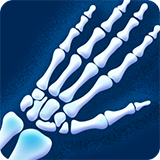 Hand
Carpal tunnel syndrome
Congenital hand deformities
Ganglion cysts (hand)
Trigger finger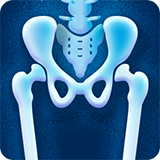 Lower Body
Hip replacement surgery
Knee replacement surgery
Meniscus repair (knee / reconstructive)
Congenital hip dysplasia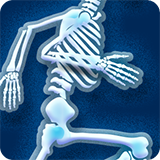 Sports Medicine
Pain management
Strength Conditioning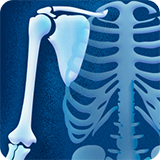 Upper Body
Shoulder disorders – Rotator cuff injury
Tennis elbow
Artificial joint replacement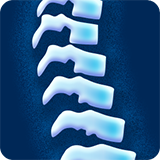 Spine
Nerve decompression surgery
Brachial plexus injuries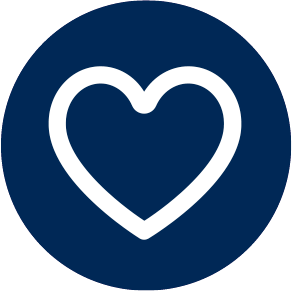 Why We Chose
United Hospital Center
"After knee surgery, the fatigue in my leg stopped. I was more mobile… with everything I went through for it, it was well, well worth it."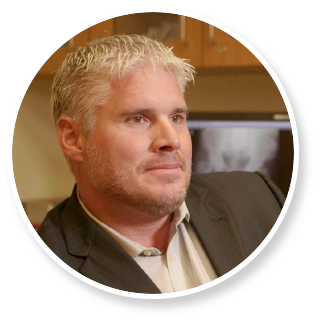 "I think when you embrace what you do and embrace the people around you, you'll go that extra mile to deliver care."
Christopher D. Courtney, DO : Adult Reconstructive Joint Specialist