This Is Where…
You Have
Access To
The Most Advanced Care
UHC Neurosurgery, Spine, and Pain Center
Physical Medicine and Rehabilitation Specialist at UHC
Specializes in diagnosing and treating problems of the musculosketal system and performs thorough history and physical examinations to find the source of pain, injury, or disability, even when standard diagnostic tests do not reveal specific problems.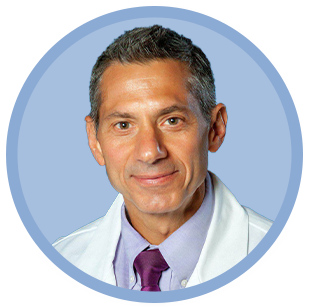 Russell Biundo, M.D.
Russell Biundo received his medical degree from Northeast University School of Medicine in Tampico, Tamulipas, Mexico. He completed his residency at State University of…
Learn More

This is Where...
Support is just a phone call away.